---
We offer a comprehensive set of diagnostic tests and specialist services - all on-site in our bright airy practice rooms: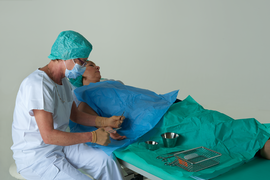 Personalised care
Your physician is focused on your individual health needs and wellness goals. Detailed discussion and examination complemented where necessary by diagnostics ensure the right treatment plan for you.
Our partners cover for each other so even if your doctor is away one of our team can always see you.